High quality selected with
advanced technology to process
The creators of Cynar are practicing pharmacists and herbal medicine experts, just the right people to deliver the most into your tea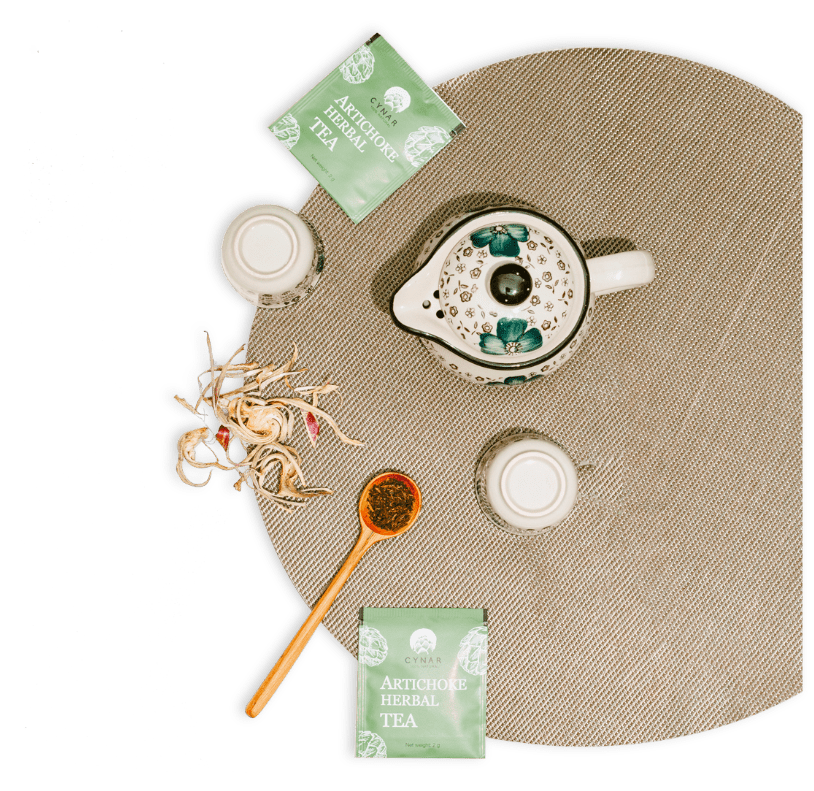 The artichokes are grown on
Dalat highlands in April – May
The artichokes are
harvested in early spring
Leaves and plants are washed
and dried in less than 12 hours
to preserve the nutrients
The nutrients are
condensed into the dry
leaves
The manufacturing process
follows WHO-GMP procedures
consistently.
The loose dried leaves are
packed into tea bags and
are mug-ready!
The final Cynar tea abides by
WHO-GMP standards,
ensuring that the purity and safety
of the tea equal those
of pharmaceutical products.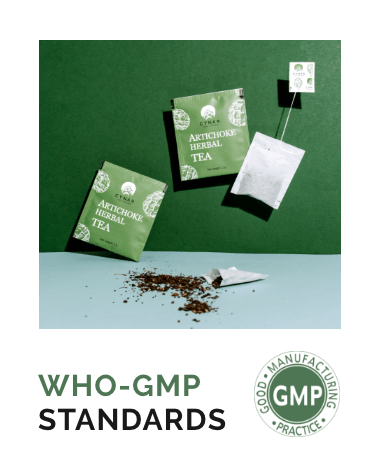 Da Lat
A Land For Artichokes
Dalat, located amid the highlands and surrounded by pine forests of Vietnam, is the new centre of Vietnam clean-food for its developed yet natural farming system.
Ever since its introduction to Dalat 100 years ago from Provence, artichoke has thrived on the soil of Dalat, and proved itself to be one of the most Cynarin-rich artichokes in the world.